Vertex360 is a one-stop technology solution for NDIS providers. With its state-of-the-art modules of Participant Onboarding, you can manage case notes, funding, risk assessments, medication and High Care. Other dedicated modules are for support coordination, HRM, policies and complaints. So Vertex360 is a truly 360-degree solution for all NDIS-related issues.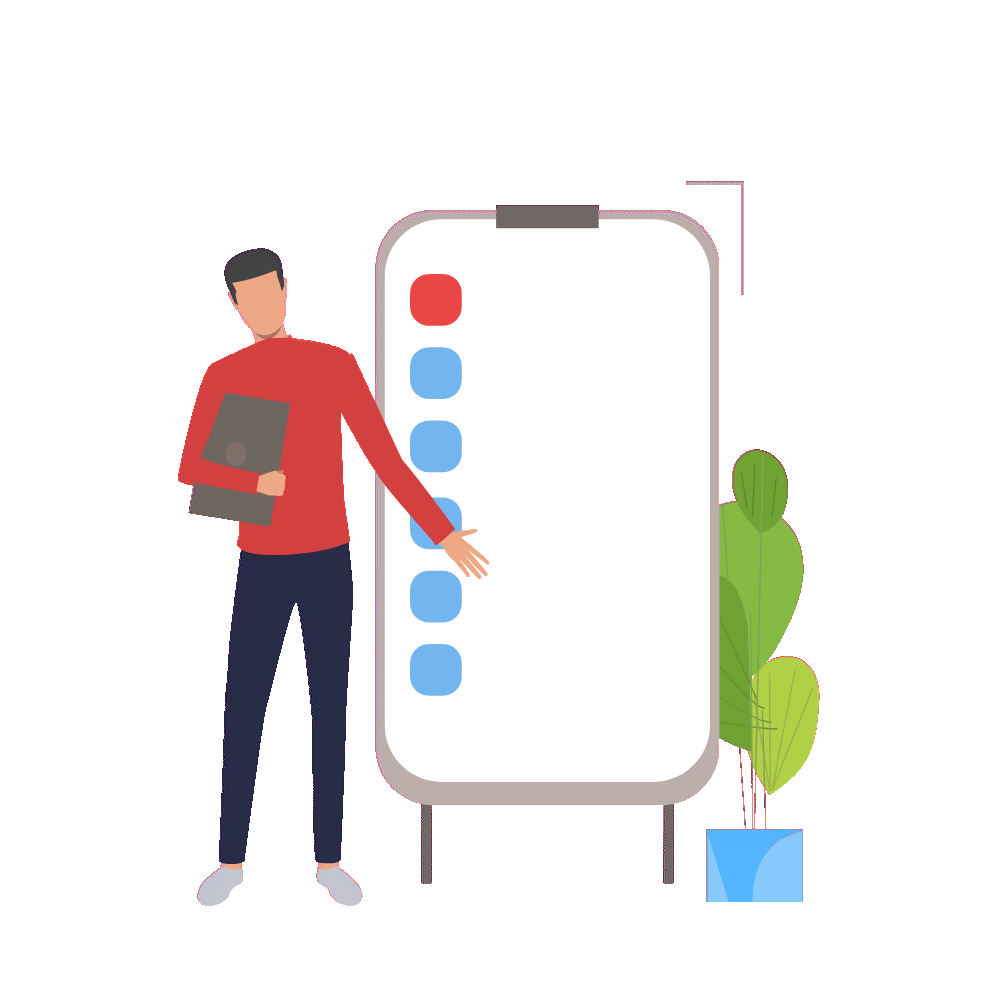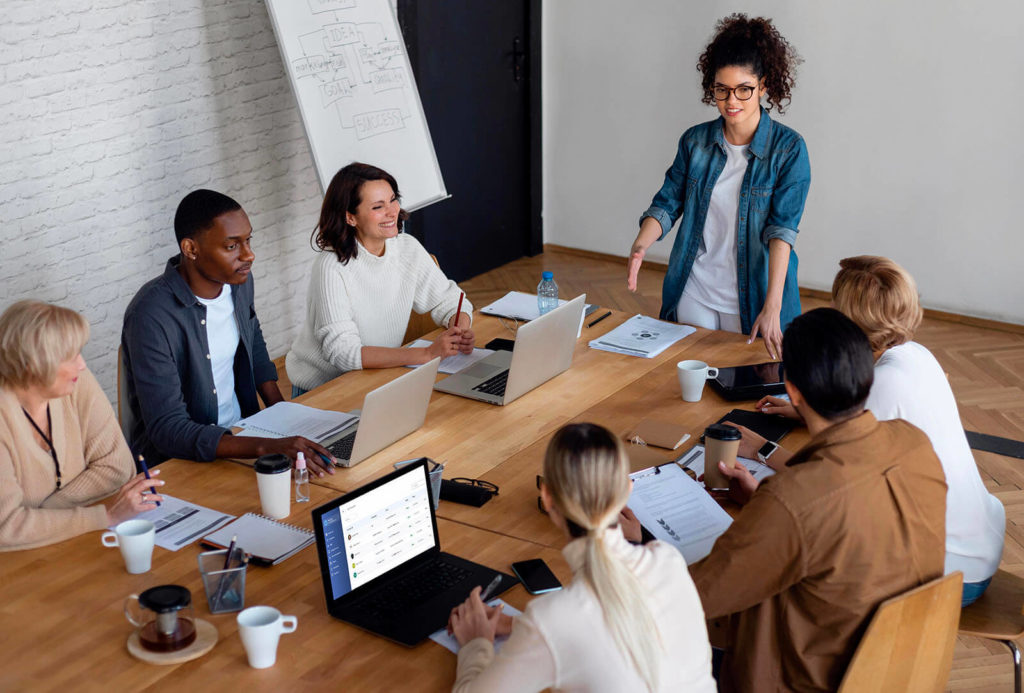 Vertex Consulting and Compliance Group has been working in the disability sector for over the last 7 years. Our years of extensive experience as a consultant, providing consulting services to hundreds of providers across Australia has given us immense knowledge on how providers usually face challenges of managing hectic paperwork relating to policies, procedures and other compliance documents to keep them compliant with NDIS Commission standards. We understand the pressures of starting and growing an NDIS provider business. We recognize the challenges of establishing and expanding an NDIS provider enterprise. Balancing the responsibilities of providing top-notch care while complying with NDIS regulations and policies is a difficult feat.
Software companies initially neglected this sector. A few of them came with basic technology solutions for NDIS providers. These solutions were good at funding modules and simple checks but needed to understand the most critical aspects of support plans, service agreements, requirements and practice standards. Here we at Vertex Group felt that there should be comprehensive software that not only covers funding and basic CRM modules but also incorporate the essential features needed, like managing a participant's support plan and support coordination.
Come say hello at our office HQ.
U30, 22-30 Wallace
Avenue, Point Cook, 3029