Streamlined NDIS Software Services
Transform the way you manage your NDIS business with Vertex360 – the modern solution for managing compliance in your organisation. Experience lightning-fast response times, seamless operation, and unparalleled accessibility – all designed to make your job easier and more efficient.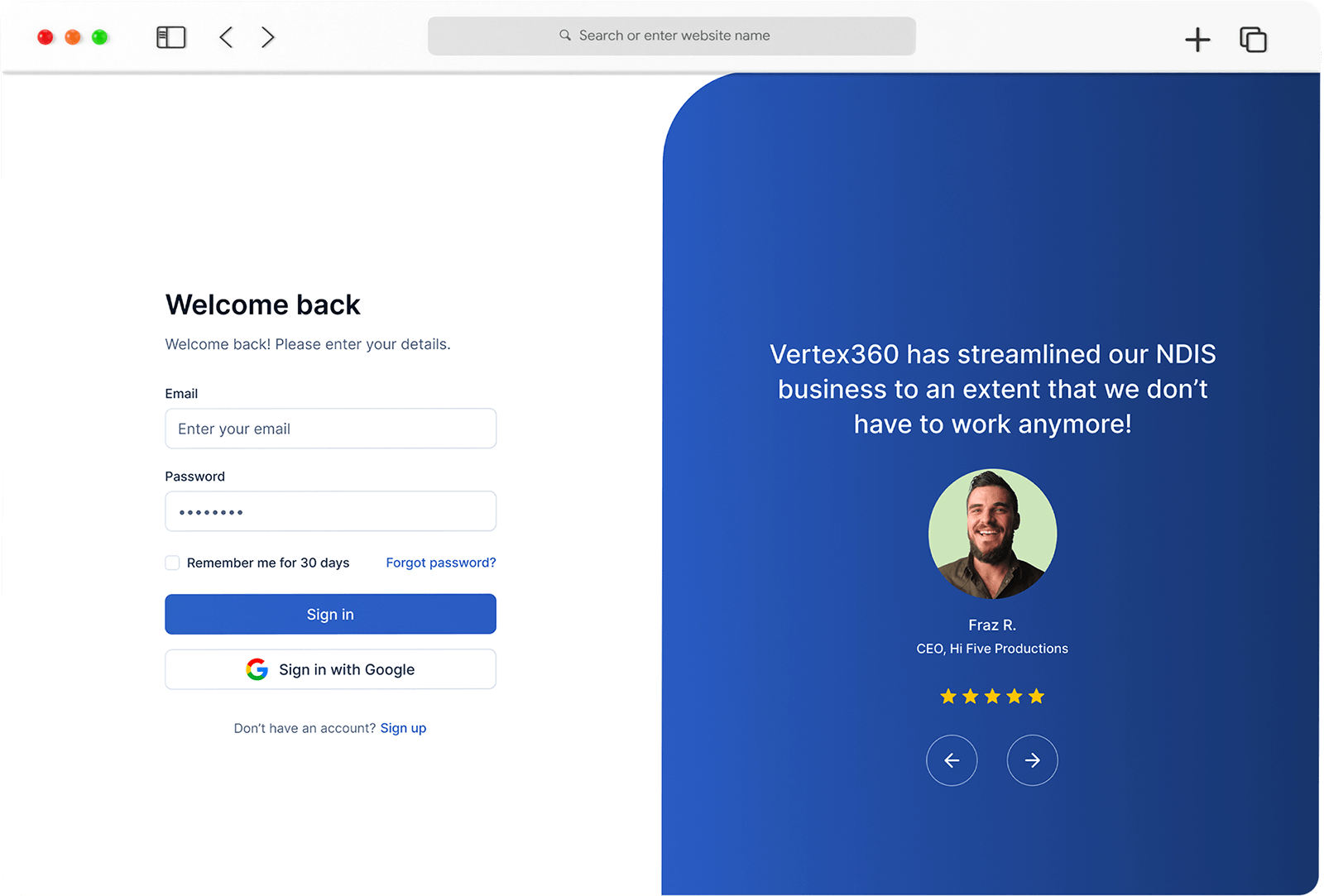 Streamlined NDIS Services
Vertex360 has made the NDIS process easier for service providers. How? We've successfully developed the ideal medium for connecting participants and service providers, with a quick response time, stable operation, and convenient accessibility.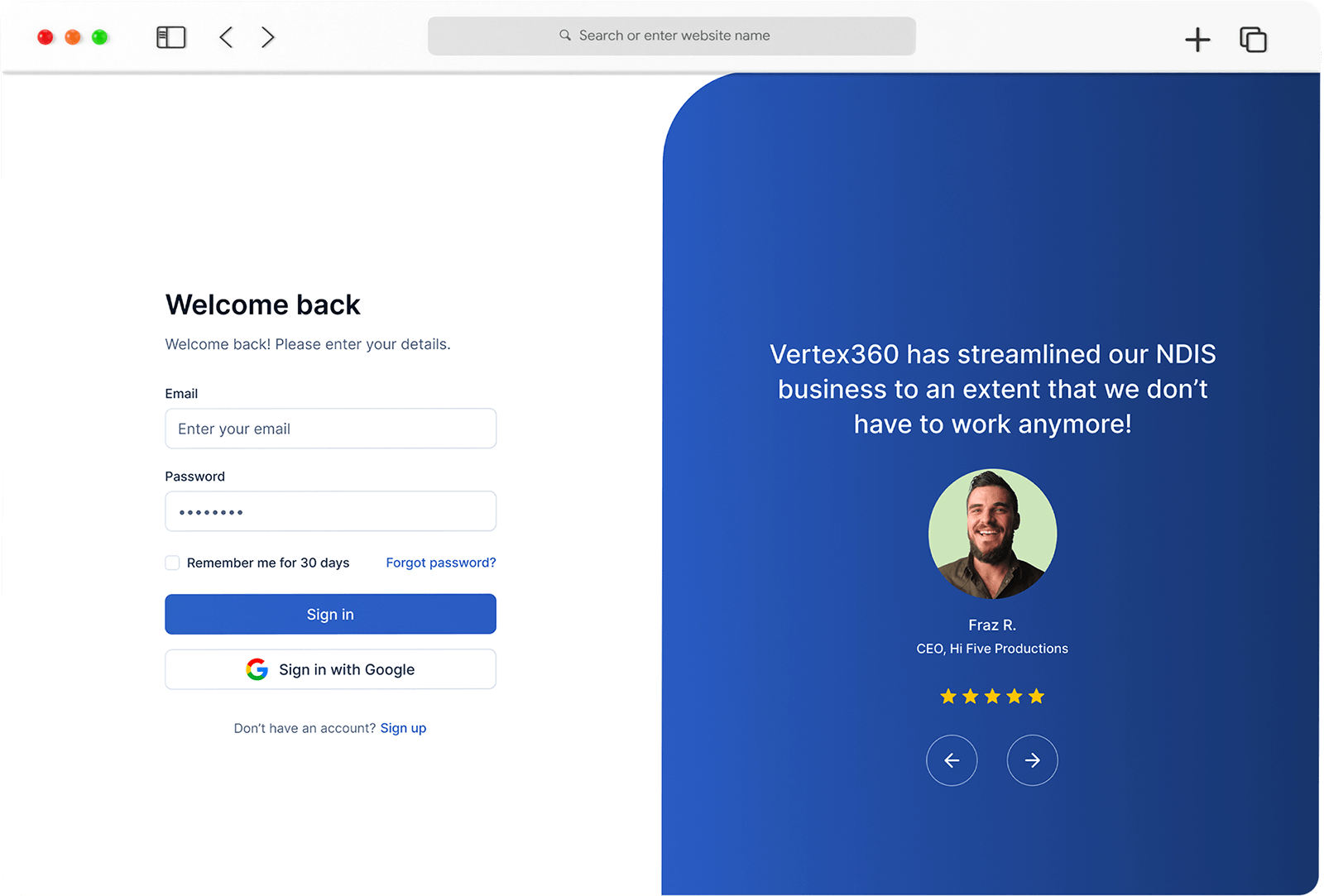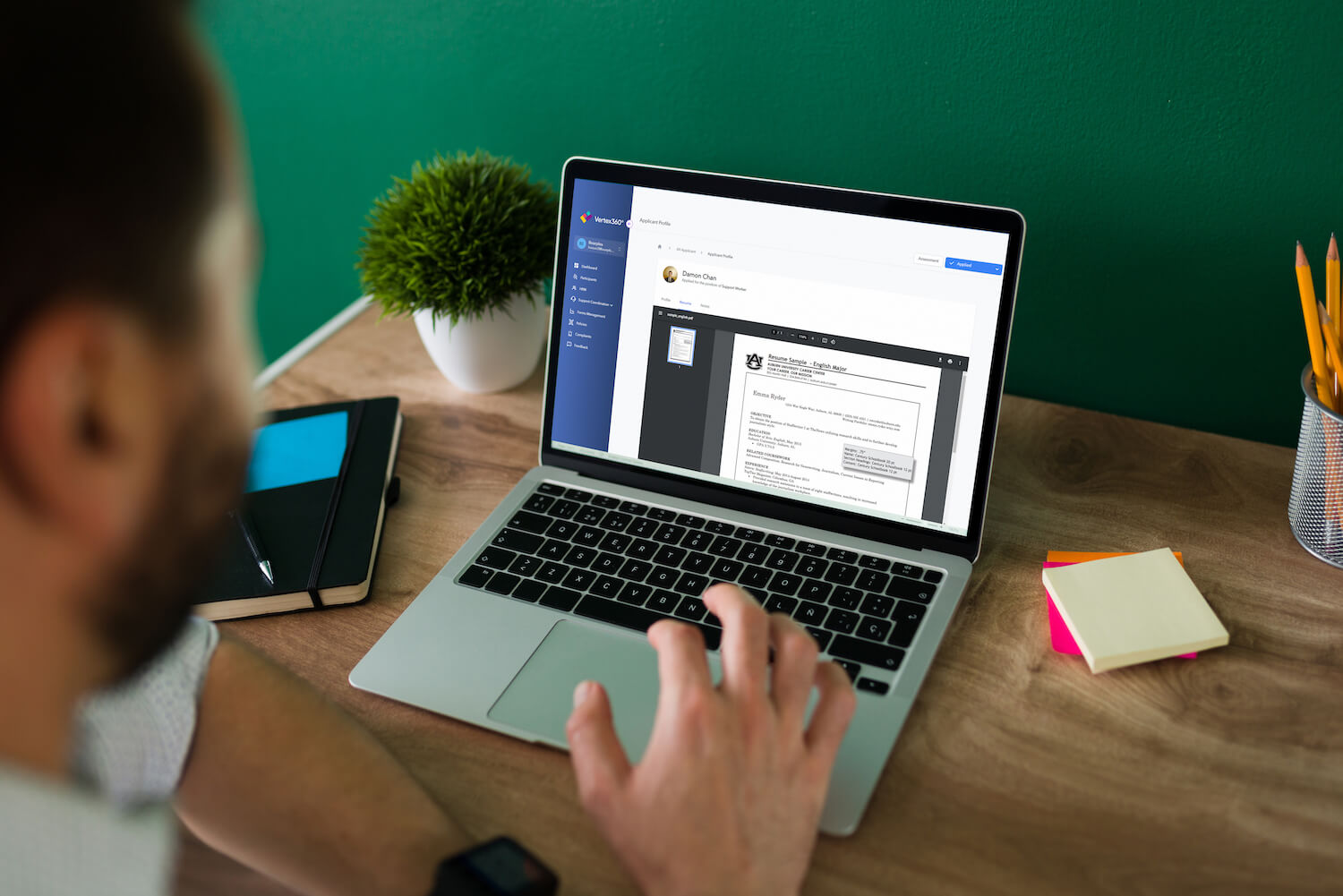 Robust Reporting and Cutting-edge Data Monitoring
Vertex360 is the ultimate data ninja! With just a few clicks, you'll be slicing and dicing information like a pro. No more tedious data analysis, no more time-consuming paperwork. Add new participants to your system with ease and watch your reports come together like magic. It's time to wave goodbye to data overload and hello to effortless organization with Vertex360.
Sorted And Structured Dashboard For You
Experience the ultimate admin's dream with Vertex360's intuitive Dashboard. Keep a pulse on your organization with ease, by tracking your total participants, active and inactive participants, all in one convenient location. Say goodbye to scattered information and hello to streamlined success with Vertex360.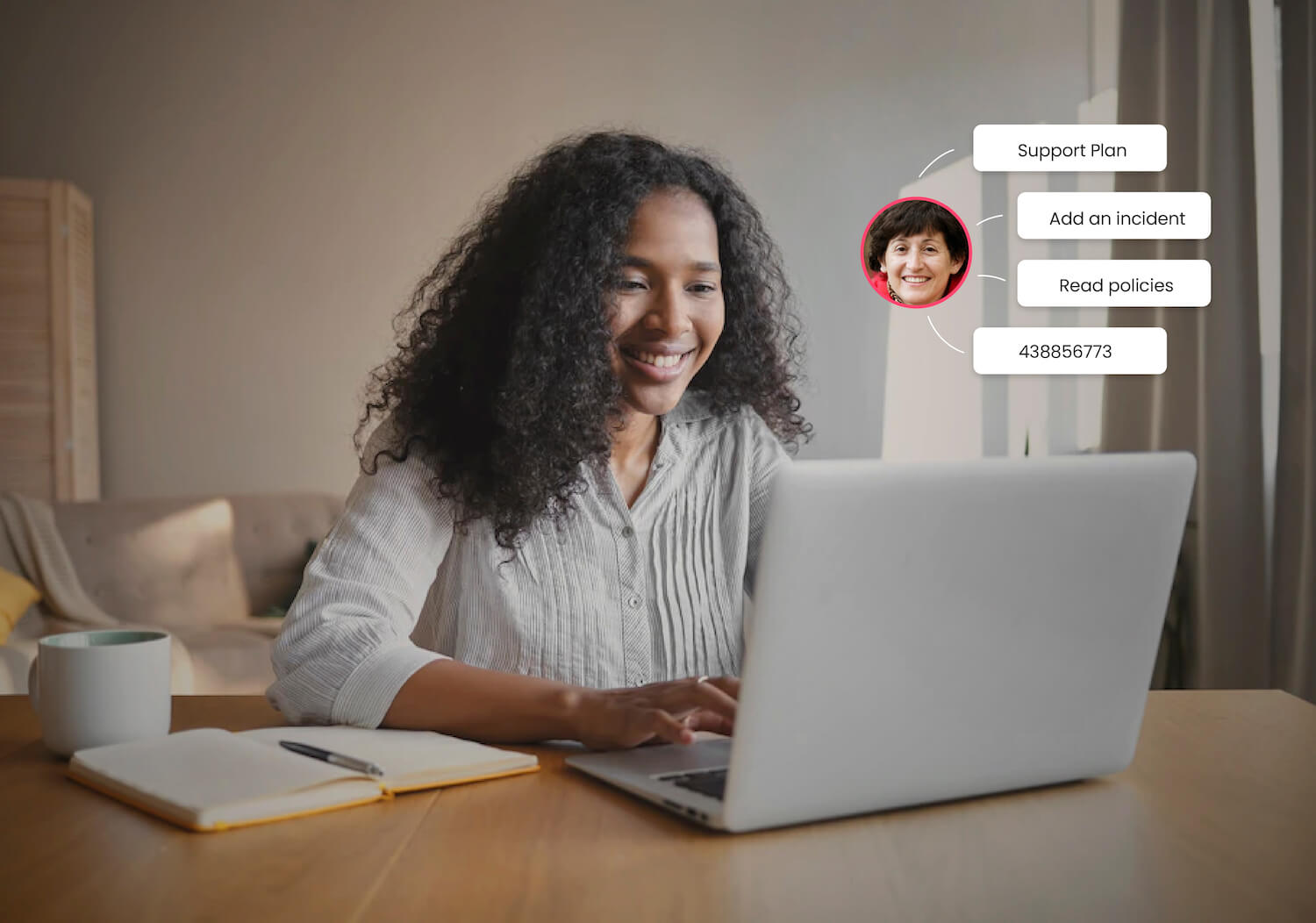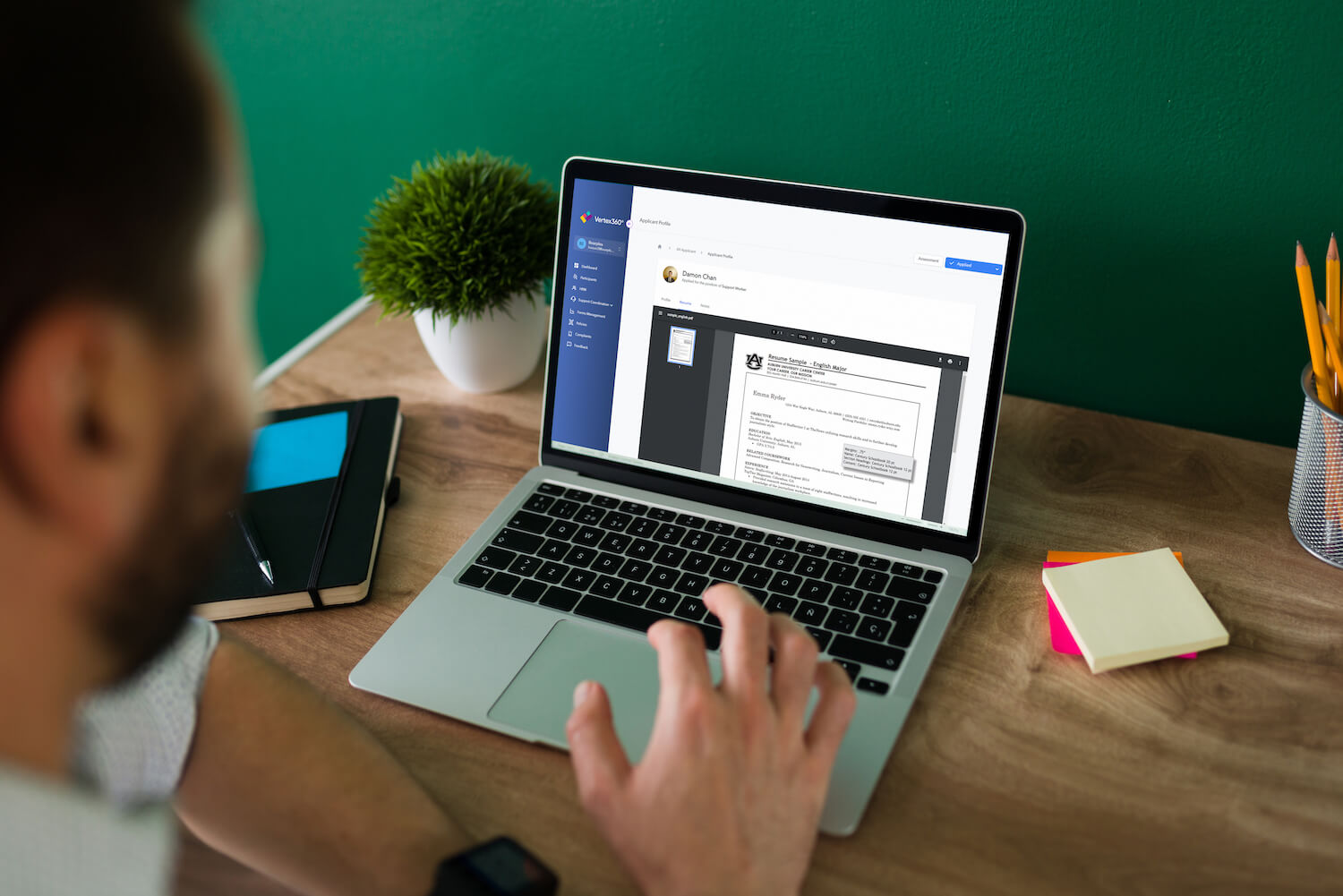 Robust Reporting and Cutting-edge Data Monitoring
Monitoring your users and compiling information can be challenging. However, our revolutionary design makes it incredibly simple to analyze data and generate organized reports. Everything is only a few clicks away, you can also add a participant without having to go through the effort of preparing individual sheets.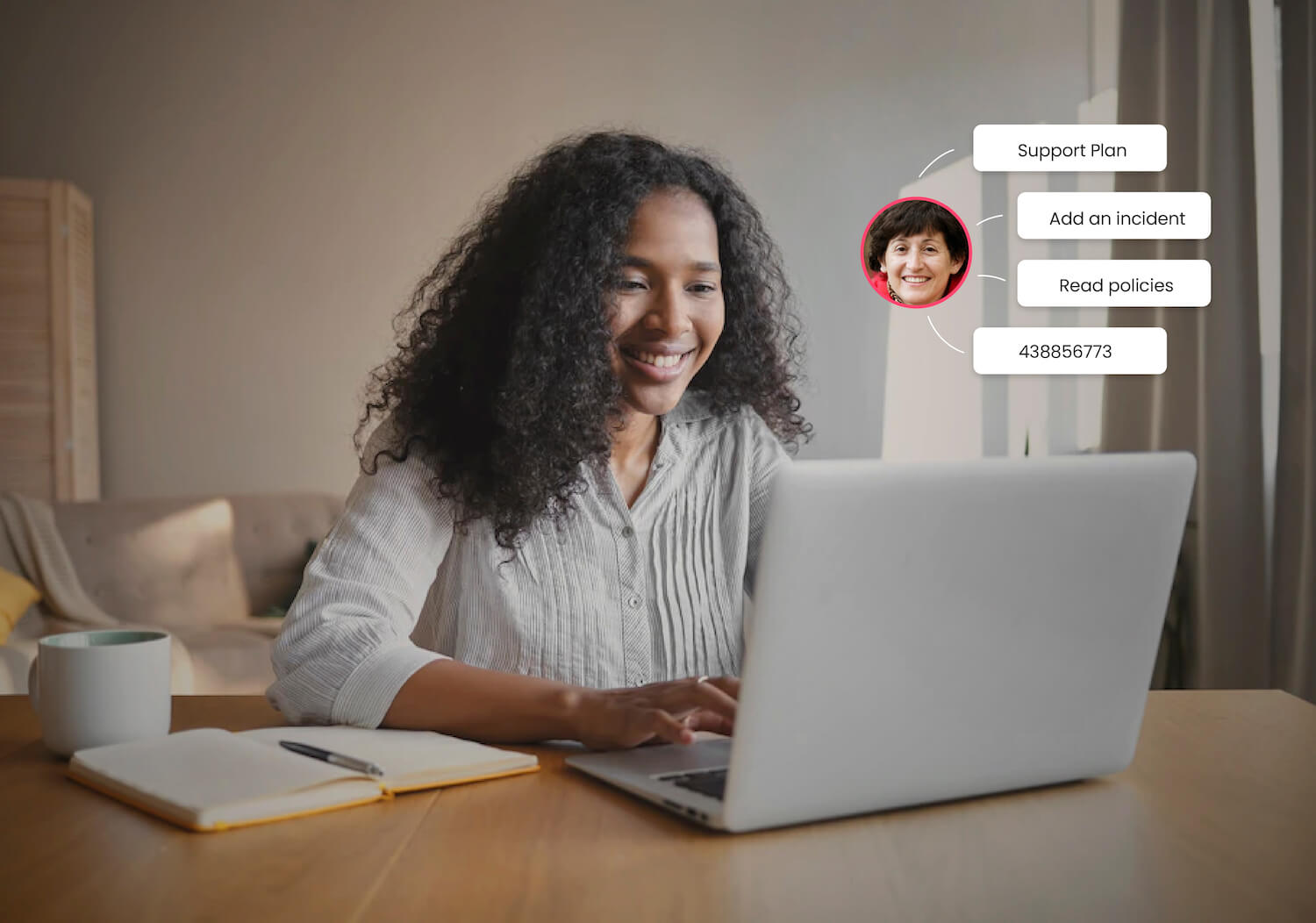 Sorted And Structured Dashboard For You
We've developed the perfectly organized Dashboard of every admin's dream! Track the total participants, active/inactive and the members of your organization with complete ease, all in one place.
Start your 1 month free trial
Our goal is to make it easier for everyone involved in the NDIS.
Frequently asked questions
Everything you need to know about the product and billing.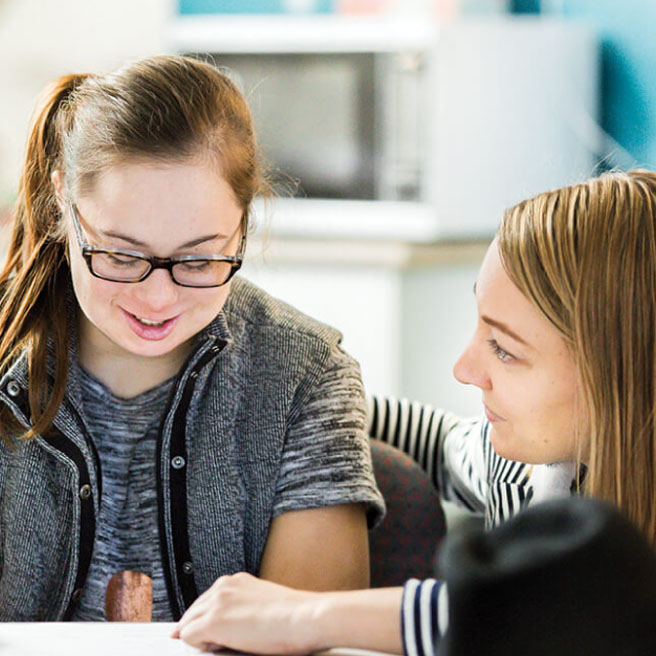 Vertex360 brings service providers and participants together on a single platform and has made it easier for each party to communicate their requirements in a secure environment.