At Vertex360, we understand the unique challenges NDIS providers face in complying with the NDIS Practice Standards. That's why we've developed a technology solution that can help you streamline your operations and achieve compliance with ease. Here are some reasons why you should choose Vertex360: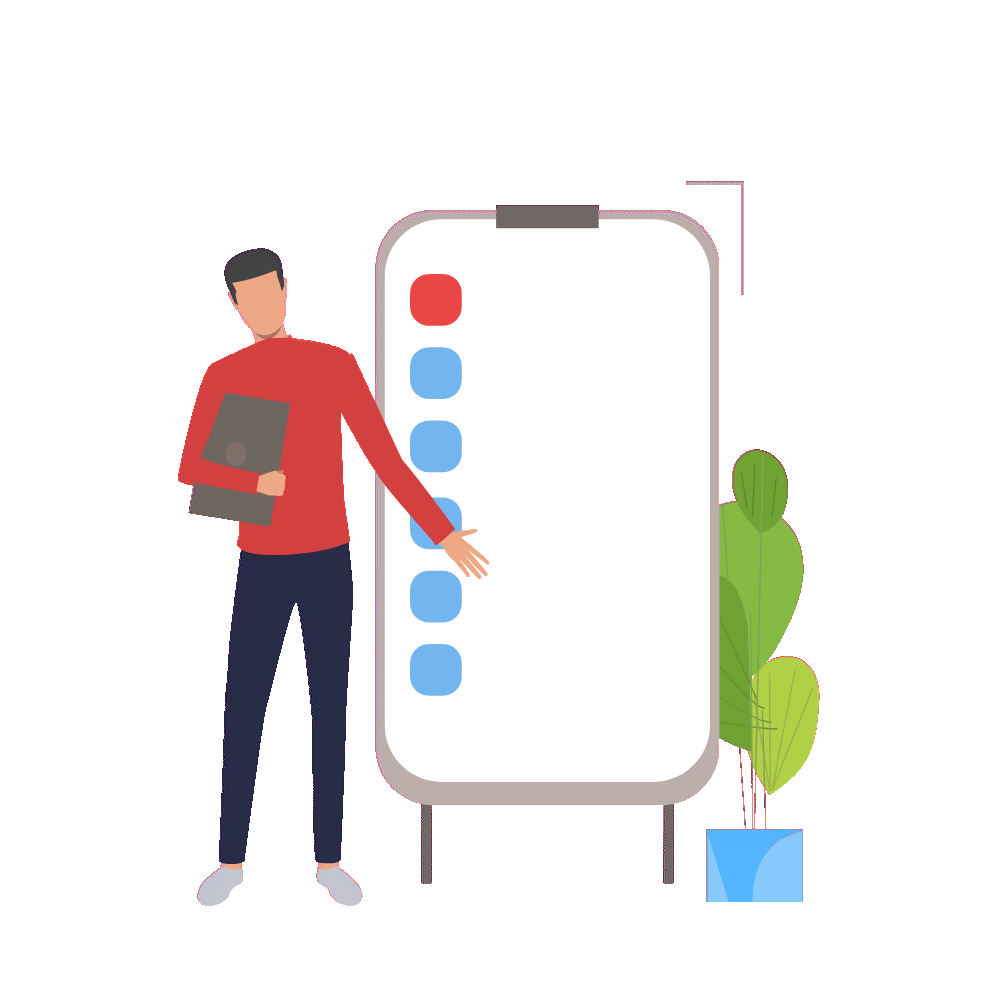 Vertex360 is committed to making NDIS services more accessible for participants. From onboarding to providing long-term care through an innovative system, Vertex360 does it all.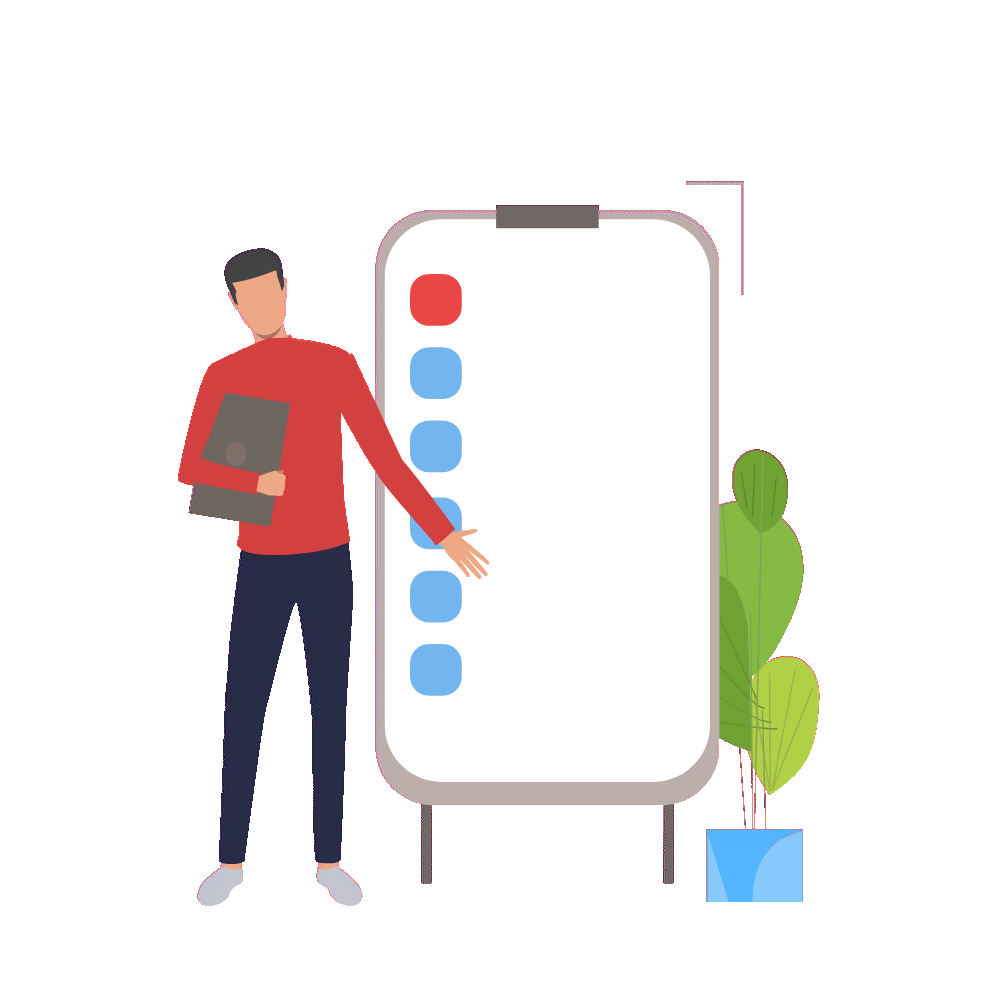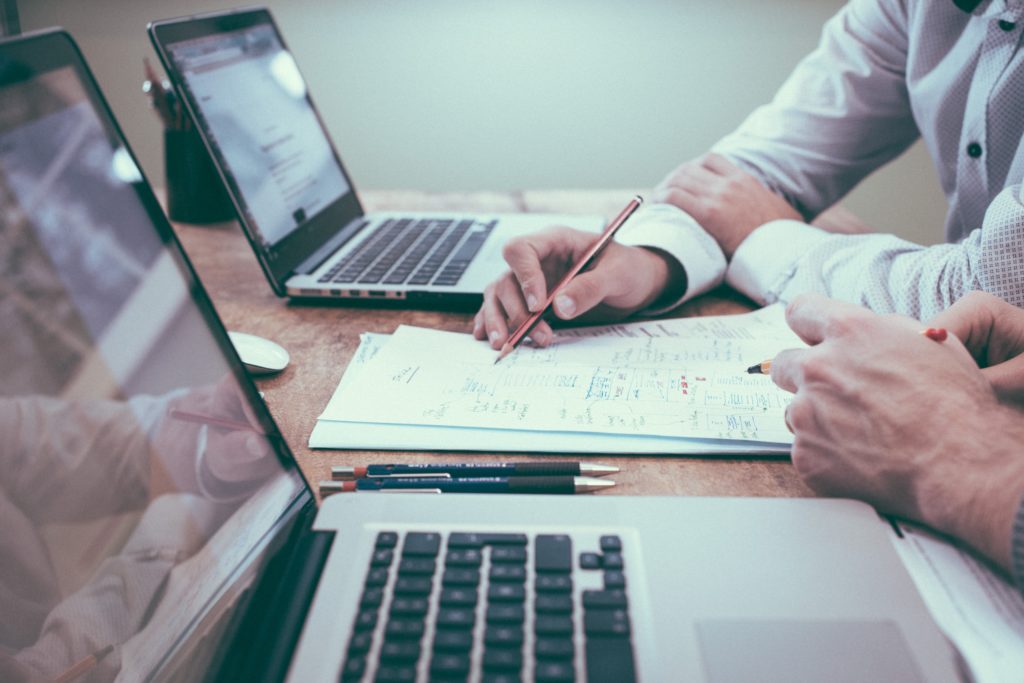 At Vertex360, we know the NDIS sector inside and out. Our expert team has years of hands-on experience and understands the complexities of compliance. We've used our knowledge and expertise to develop a solution that saves you time, reduces costs, and boosts your overall operations. Plus, we're always on top of the latest industry trends and regulations to ensure our solution meets your needs.
Vertex360 is developed considering the unique needs, goals and challenges of an NDIS provider. Vertex360 is a tailored one-stop solution to all your vows as an NDIS provider. We provide ongoing support and training to ensure that you get the most out of our solution and achieve compliance with ease.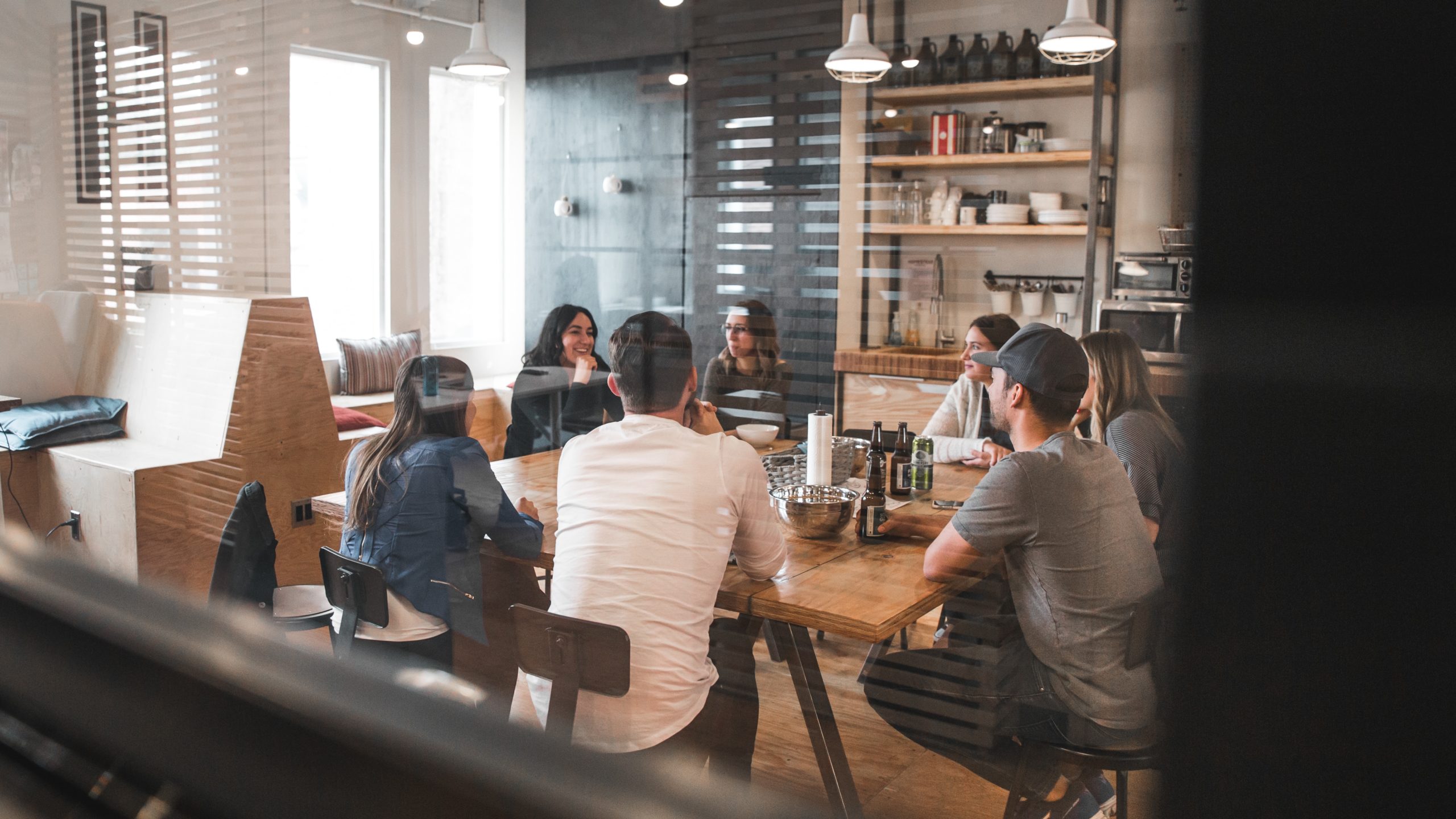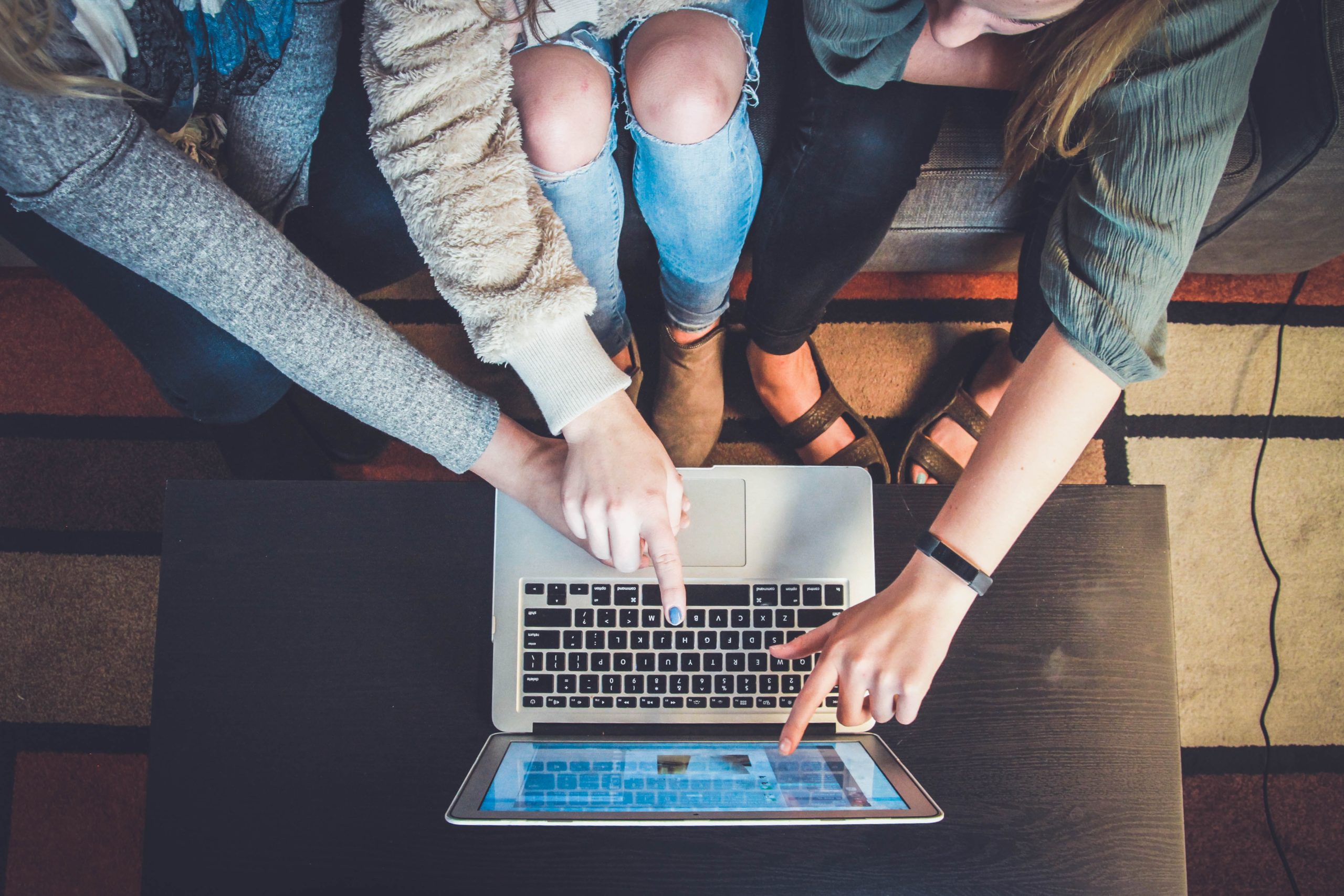 Our comprehensive system streamlines everything from onboarding to long-term care, making compliance with NDIS Practice Standards a breeze. With features like participant and worker management, incident reporting, and more, Vertex360 has you covered. Best of all, our solution is easy to use and can be tailored to your unique needs. Choose Vertex360 and simplify your NDIS operations today.
Vertex360 is designed to be simple and straightforward. Our vast experience in the NDIS Sector as consultants and providers have given us immense opportunity to know the nitty-gritty of this sector. Keeping all the eccentricities of the NDIS sector in mind, we have developed a solution that is not only user-friendly but also caters for all needs of providers to remain compliant.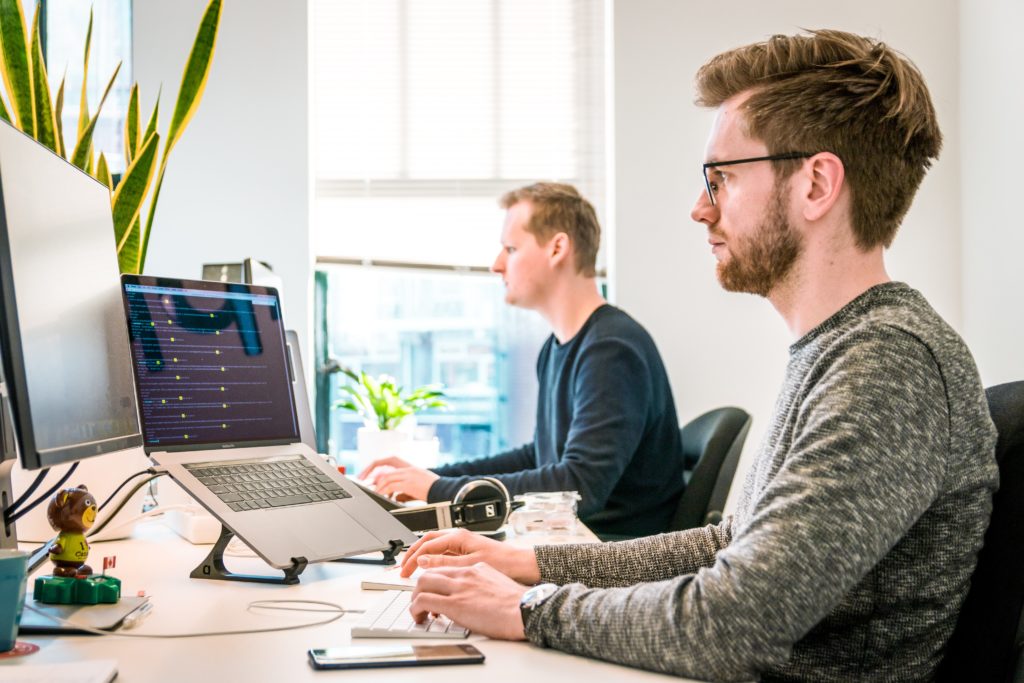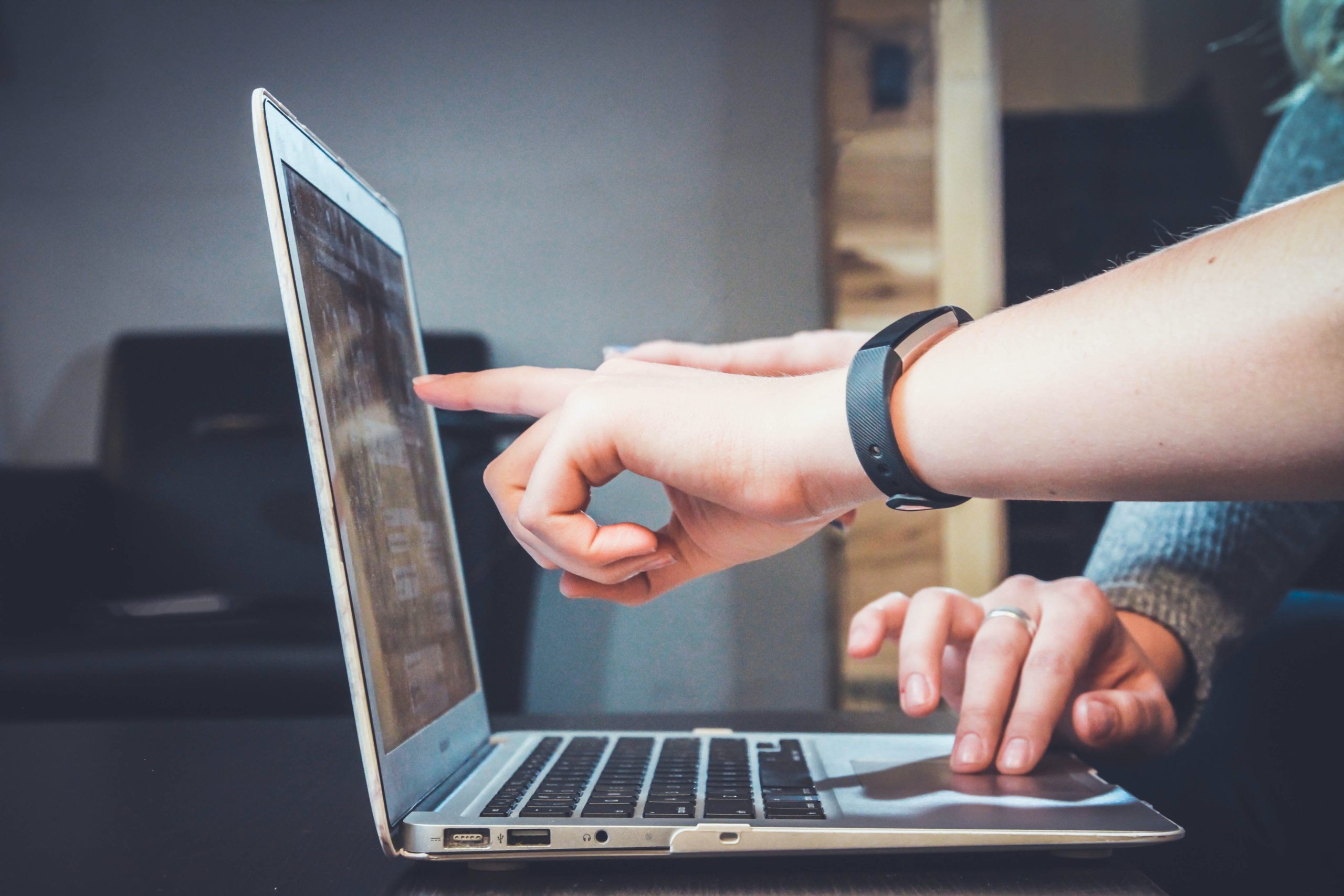 We are committed to upholding the highest standards of integrity, transparency, and customer satisfaction. We believe in building long-term customer relationships based on trust and mutual respect. We're dedicated to providing value and helping you achieve compliance with ease.
Our solution has helped many NDIS providers achieve compliance with ease. Our customers have reported significant time savings and improved efficiencies, which has allowed them to focus on delivering quality services to their clients. We have a track record of delivering results and ensuring customer satisfaction.
So, if you are ready to simplify your compliance process, contact us today to learn more about how our solution can help you achieve compliance with ease.